RAD Blog
Training, how to's and free resources about church communications, marketing, media and design.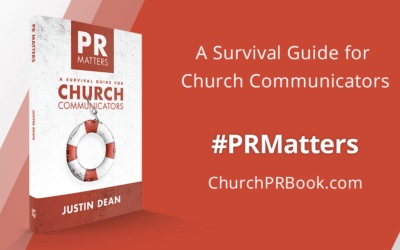 "PR is everything, and your church doesn't get to dismiss it, because you're already doing it whether it's part of your job description or not." J Dean, PR Matters I'm in route to Atlanta for That Church Conference, and i just finished Justin Dean's new...
Want to better connect with your audience?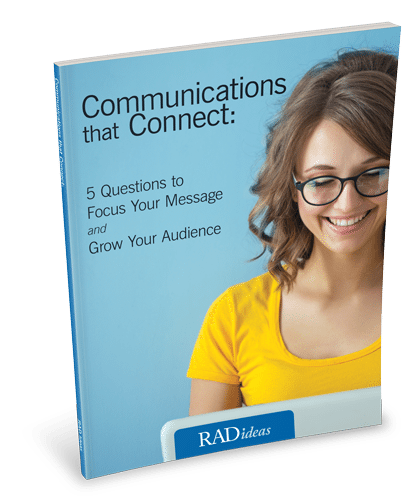 The first step is deciding how you will share your ministry story.
Download our ebook today to learn how.
Communications that Connect:
5 Questions to Focus your Message and Grow Your Audience