Helping non-profits communicate clearly online so they increase donor retention and impact more people.
As a non-profit leader you dream of changed lives. to accomplish it you invest your time, and even income, for a chance to serve one more person. The problem is while you're busy impacting lives, you're too busy to create marketing that lets supporters know the impact you're making. Talk about frustrating when a donor stops giving because they haven't heard an update about the work you're doing.
I've spent the last 20+ years serving non-profits and faith-based organizations and believe that marketing will determine the long-term success of your organization. I understand that clear, consistent communications take more effort and intentionality than you expect which is why I use a proven plan to clarify and deliver your message.
Let's talk about your Marketing Strategy, Design, Website or Copy so you can focus on serving people. Your supporters will thank you.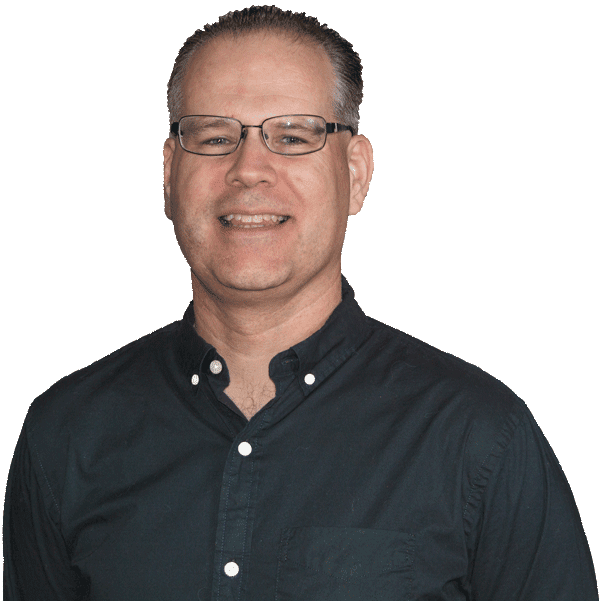 1. Schedule a Call
Let's connect about your organization's needs and goals
2. Develop a Plan
Based on your call, we will determine the best options for serving your organization.
3. Rest easy
We handle the day to day work so you have more time to run your organization.