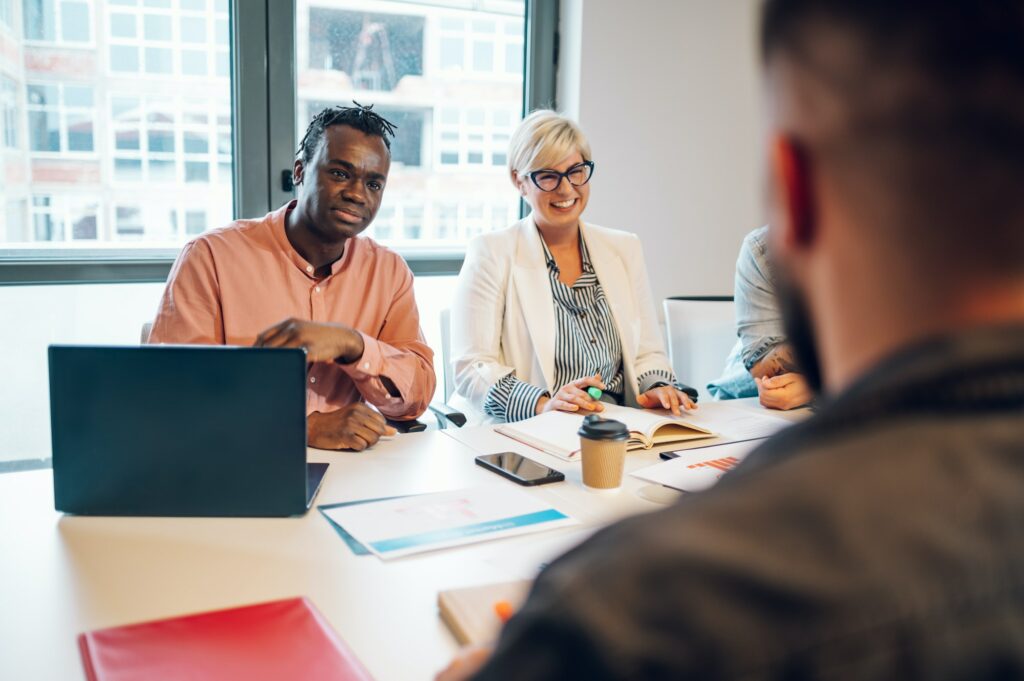 Your nonprofit's success hinges on how well you can communicate the work you do.
So at every opportunity, you sit with donors and community leaders to discuss the programs and services you provide.
After countless hours of sharing the work you do, few people take action following these meetings. They champion your cause and encourage you to keep at it. But partnering with you as a donor or volunteer doesn't happen.
There is a gap that keeps your listener from connecting emotionally with the services and solutions you provide.
The gap is bridged by stories. Impactful stories about the people you serve and the impact you've made in their lives.
But finding, documenting, and sharing stories like this can be challenging.
We understand the challenge and have created a course to help.
NonProfit Story Telling Accelerator
(6-Part Digital Course)
A Simple Plan to help nonprofits Identify, Collect and Share the impact they are making with donors, volunteers, and the community
This 6-part Digital Course is perfect for mission-minded organizations that are self starters and looking for help in clarifying the stories they share with donors, volunteers and the community.
Each session presents a core concept and provides you the opportunity to apply it. The 6 sessions are prerecorded, allowing you to go at your own pace to listen and work through the worksheets, templates, or other materials.