Your Mission, Made Memorable
Helping nonprofits share their story in clear, simple, and strategic ways so people engage and give.
Marketing Strategy | Brand Messaging | Communications Consulting
Many nonprofits struggle to get the word out about their work and its impact.
With the perfect storm of… Limited resources. A lack of marketing experience. Hours spent meeting needs. Desperation over managing it all and keeping the doors open.
It's no wonder that… Donations are low. Volunteers are scarce. Community leaders are silent. And the story isn't known outside your immediate circle.
You need a proven plan to clearly share your story and showcase the impact you're making. Not only with potential donors but with volunteers and those you serve as well.
Because your mission has the potential to change the world. But your impact will be minimal until the world knows why you exist and the work you do.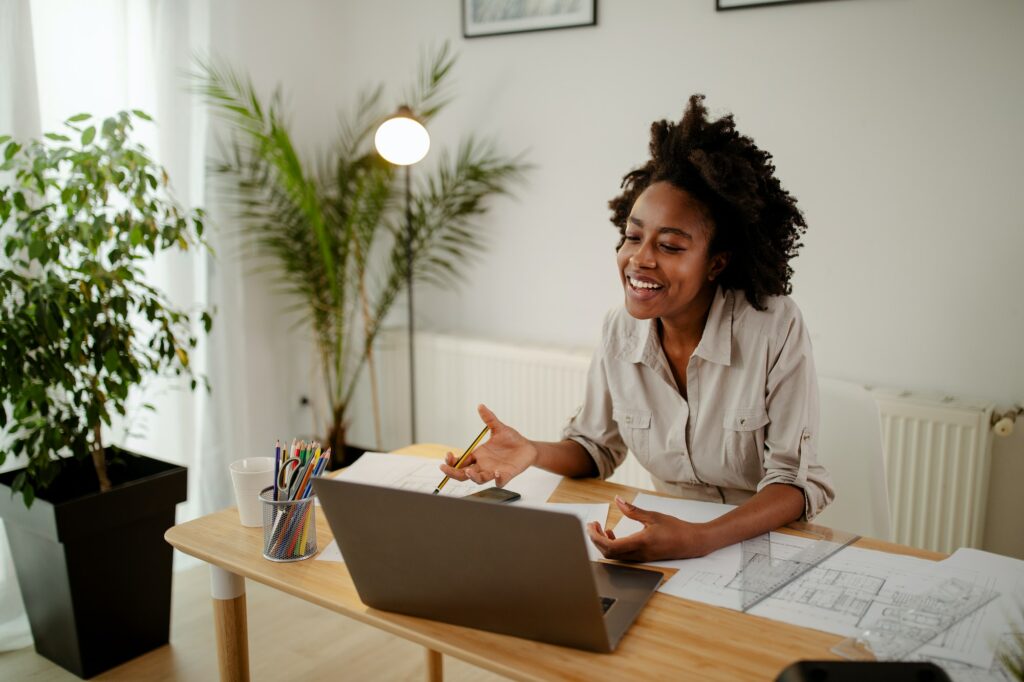 Get the clarity you need to share impactful stories that inspire action.
Brand Messaging Workshop
Get clarity around your organization's marketing message. Then build a 12-month marketing plan to help share that message into the future.
Donor Communication Plan
Focus your donor communications so you can present your story and impact in minutes. Then create a 1-Page Brief that highlights your talking points.
NonProfit Story Telling Accelerator
Your success hinges on how well you share the work you do with donors and volunteers. Learn to Identify, Collect and Share Stories of impact from your organization.
Marketing and Digital Design Services
Building and managing your website, emails and social media is a huge undertaking. We offer custom solutions to deliver your message to the right audience so they can act.
That's where RAD Ideas can help
My name is Ryan Holck, and I have over 17 years of experience in the nonprofit sector, with a focus on marketing and brand strategy.
I founded RAD Ideas with the purpose of helping mission-minded organizations to clearly share the impact they are making. We do this by crafting stories that resonate with the audience and are memorable. Because when you invite supporters, donors, and the community to be a part of the solution, you impact more lives.
After helping more than 100 organizations and brands, from small family-run non-profits to large state-wide conventions, we have honed our ability to craft compelling stories that inspire action and help raise funds. Our ultimate goal is to support you in reaching more people and expanding your ability to serve.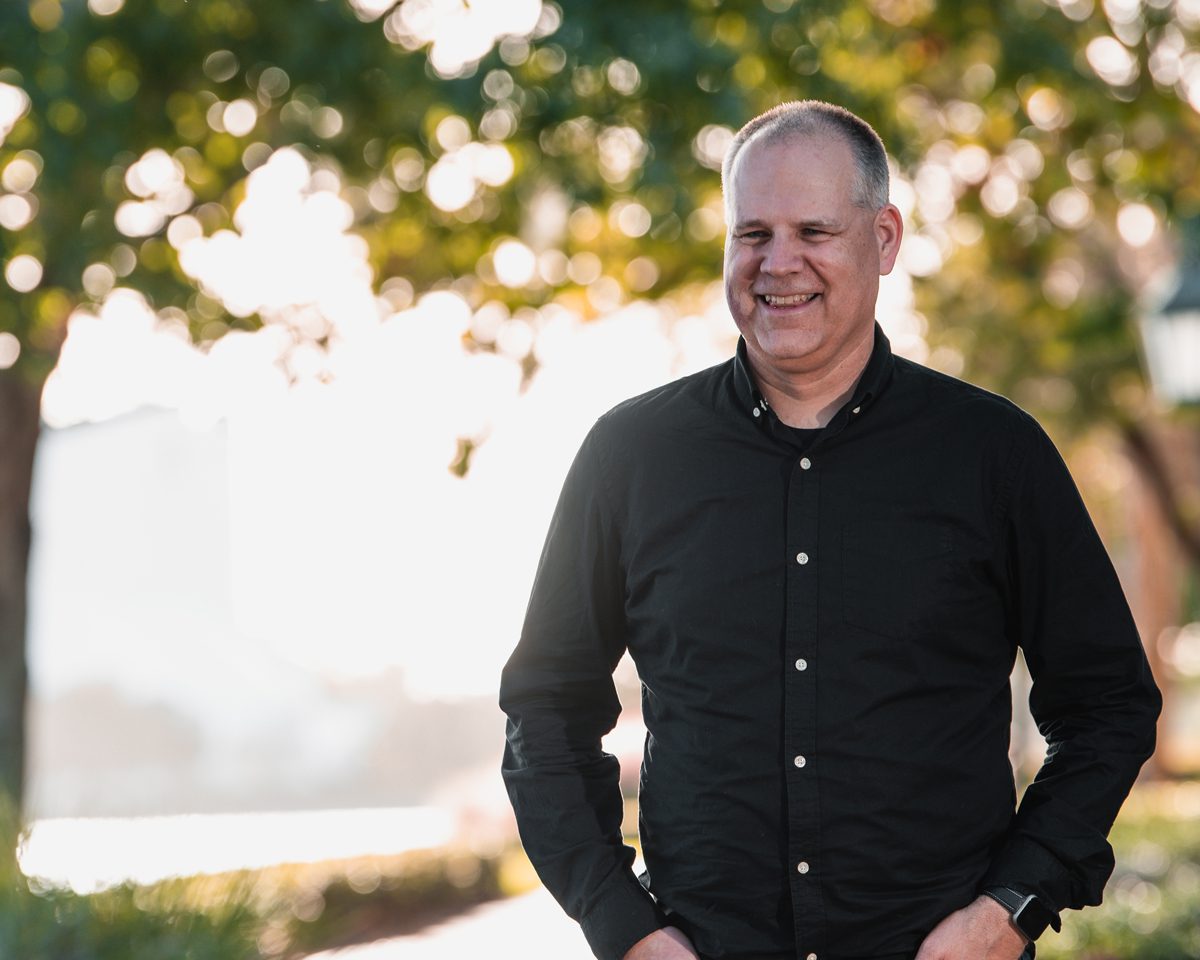 Your story is too important to go untold…
Your story is too important to go untold…
Schedule a Call
We connect about your mission, marketing challenges, and goals.
Simplify Your Messaging
We complete a strategy session to assess and simplify your messaging.
Grow You Organization
Watch your audience engage and giving grow as you share with clarity.
A proven process to clarify your brand messaging
Over the past 9 years, some patterns emerged amongst our clients.
The organizations that could clearly share their story were thriving, sustainable, and growing. The ones who lacked clarity in their marketing struggled to raise funds, find volunteers and keep the doors open.
Their success didn't come down to the size of the mission or the solution they provided. It came down to how simply they could explain the complex work they do and the impact it made.
After watching leaders struggle to know what details to share and how to share them, we created the Distill Your Story framework to help. 
This three-part process helps you:
Story – Identify the story you need to share that brings clarity to your mission and marketing
Simplicity – Simplify your messaging into stories that engage people and grow donations
Strategy – Map a marketing plan for sharing your story with your supporters both online and in-person
Get clarity in your marketing… starting today!