Share Your Impact.
Change the World.
Helping Mission Minded Organizations share their story clearly so they attract donors and engage volunteers.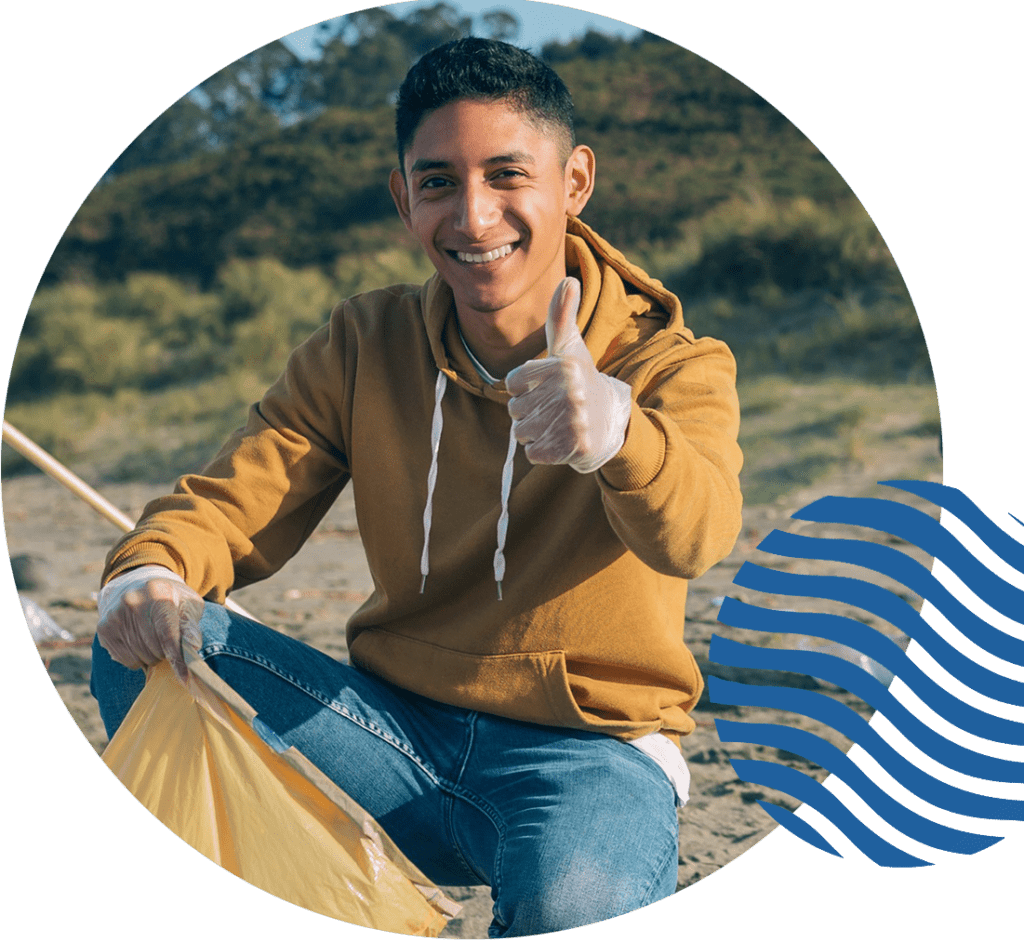 Engaging donors, volunteers, and the community can feel overwhelming.
Does any of this sound familiar?
You're not raising enough money to be sustainable long-term.
You don't have a plan for inviting supporters to partner with you.
Nobody is responding to your pleas for volunteers and it affects your program.
Your supporters struggle to explain what your organization does to their friends.
Your website looks good, but people don't take action or give.
Your marketing feels like a giant time suck with little return.
If so, you need a proven plan for sharing your story and impact, because your mission can change the world.
We know that you want to change the world.
To do that you need an intentional plan to share your story with supporters so your organization can be sustainable.
The problem is you are so busy running the organization that you don't have the time and resources to connect with supporters. It leaves you overwhelmed, discouraged, and underfunded.
We believe it shouldn't be so hard to share your story and engage supporters.
Most mission-minded organizations struggle to share the impact they make, so we've created frameworks to help simplify their communications.
We've worked with 100+ organizations to help them share their unique story, reach more people, and increase giving.  By walking through our proven frameworks you will get the right plan for your organization.
Communications Consulting
We can help you:
Address communication challenges on your website, email, videos and social media accounts.
Find tech solutions that simplify your communications and save you time.
Get unstuck so you can move forward with intentionality, focus, and a plan.
We help you:
Get clarity around your messaging and overall communications goals.
Build a repeatable plan to connect volunteers and increase giving.
Share your impact in compelling ways that people can remember.
Create the materials you need to share your story online and in person.
Avoid random acts of marketing which suck your time, energy, and budget dry.
We can help you:
Identify stories of life change from your clients, volunteers, donor, and the community.
Collect stories that will engage listeners emotionally and lead them to act.
Share the impact you're making through your website, email, social media, and face-to-face meetings.
Engage your supporters at deeper levels so volunteers serve and donors give.
Your story is too important to go untold…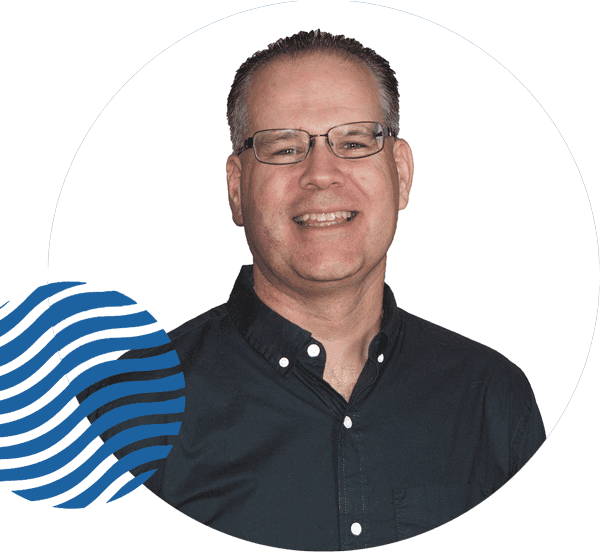 Since 2003, Ryan Holck has worked with churches, non-profits, and mission-minded organizations. Helping them share their unique story, reach more people, and increase giving.
Through RAD Ideas, he's been able to help a wide variety of organizations. From small, family-run nonprofits to large, state-wide conventions.
With each organization served a pattern emerged. The organizations that could
clearly
share their story were thriving, sustainable, and growing. The ones who lacked clarity in their messaging struggled to raise funds and keep the doors open.
Their success didn't come down to the size of the mission or the solution they provided. It came down to how
clearly
they could communicate their impact with supporters. But many leaders struggled to know what details were important and how to share them. They needed a repeatable process to help.
The Mission Minded Messaging process was born. This three-part process helps an organization:
Identify what they need to share

Map a plan for sharing their story

Share their message with clarity
It can help your organization too…
Let's connect about your organization's mission, message and goals.
We will build a Mission Minded plan for you to share your story and engage more supporters.
Rise above the noise as you share your story and impact with your community, volunteers, and donors.