Your story is too important to be confusing.
Share your nonprofit story with clarity and purpose and watch people engage and revenue grow.
Most nonprofits struggle to clearly share about the impact they make.
They do amazing work that changes lives and affects entire communities, but they struggle to tell the story with clarity.
Does any of this sound familiar?
Donations are low and you aren't sustainable long-term.
You're short on volunteers and it affects your program.
Community leaders don't share or advocate for you.
Website visitors leave without taking action or giving.
Email readers don't click or respond to appeals.
Newsletters feel like a time suck with little response.
Social media isn't working and you're ready to quit.
If so, you need a proven plan for sharing your story and impact, because your mission can change the world.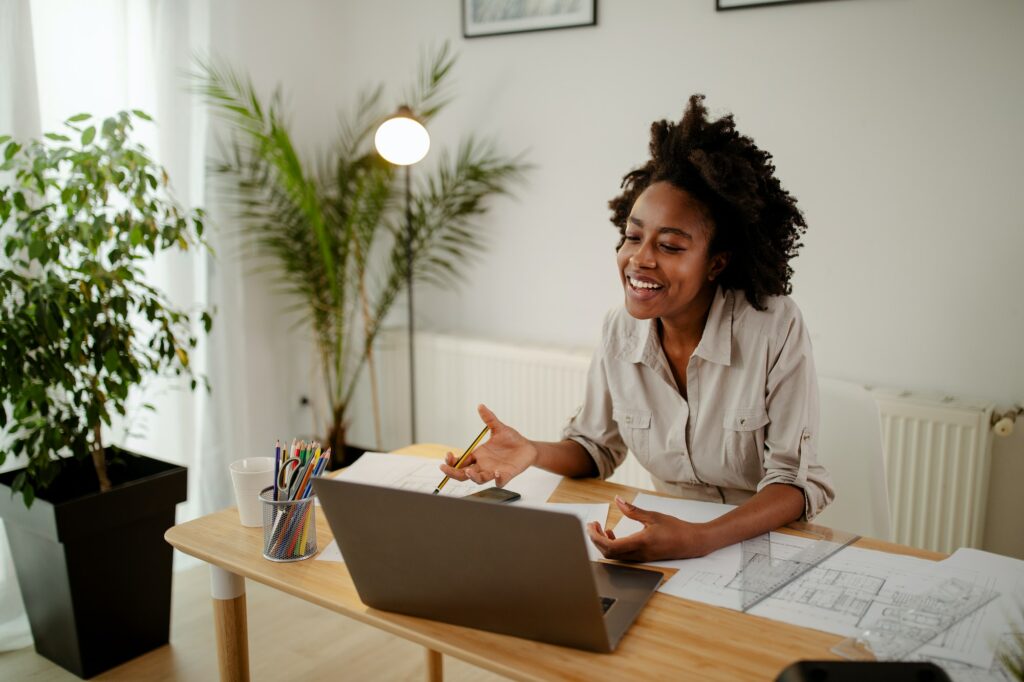 You want to change the world, but…
You spend most of your days running the organization and meeting needs. So while you're seeing lives changed, there is a cap on what you can do without more funding and help.
But time spent connecting new supporters and marketing the organization feels like a distraction from doing the work. Determined to help you press forward, overwhelmed and discouraged by the weight of the need and the reality of your inadequate resources.
We believe it shouldn't be hard to share your story in ways that engage people and grow donations.
You need an intentional plan to share your story with supporters so you can be sustainable. And, since most mission-minded organizations struggle to share their impact, we've created a framework to help simplify their communications.
We can help! We've worked with 90+ organizations to help them share their unique story, reach more people, and increase giving. By walking through our proven frameworks you will get the right plan for your organization.
That's where RAD Ideas can help
I'm Ryan Holck, a Marketing Strategist and founder of RAD Ideas.
Since 2013, RAD Ideas has helped nonprofits and other mission-minded organizations to uncover stories about the impact they are making. Then share them in ways audiences understand and respond to without slimy marketing practices.
After helping more than 90 organizations, from small family-run non-profits to state-wide conventions, we know what it takes to distill your story and help you raise funds so you can serve more people.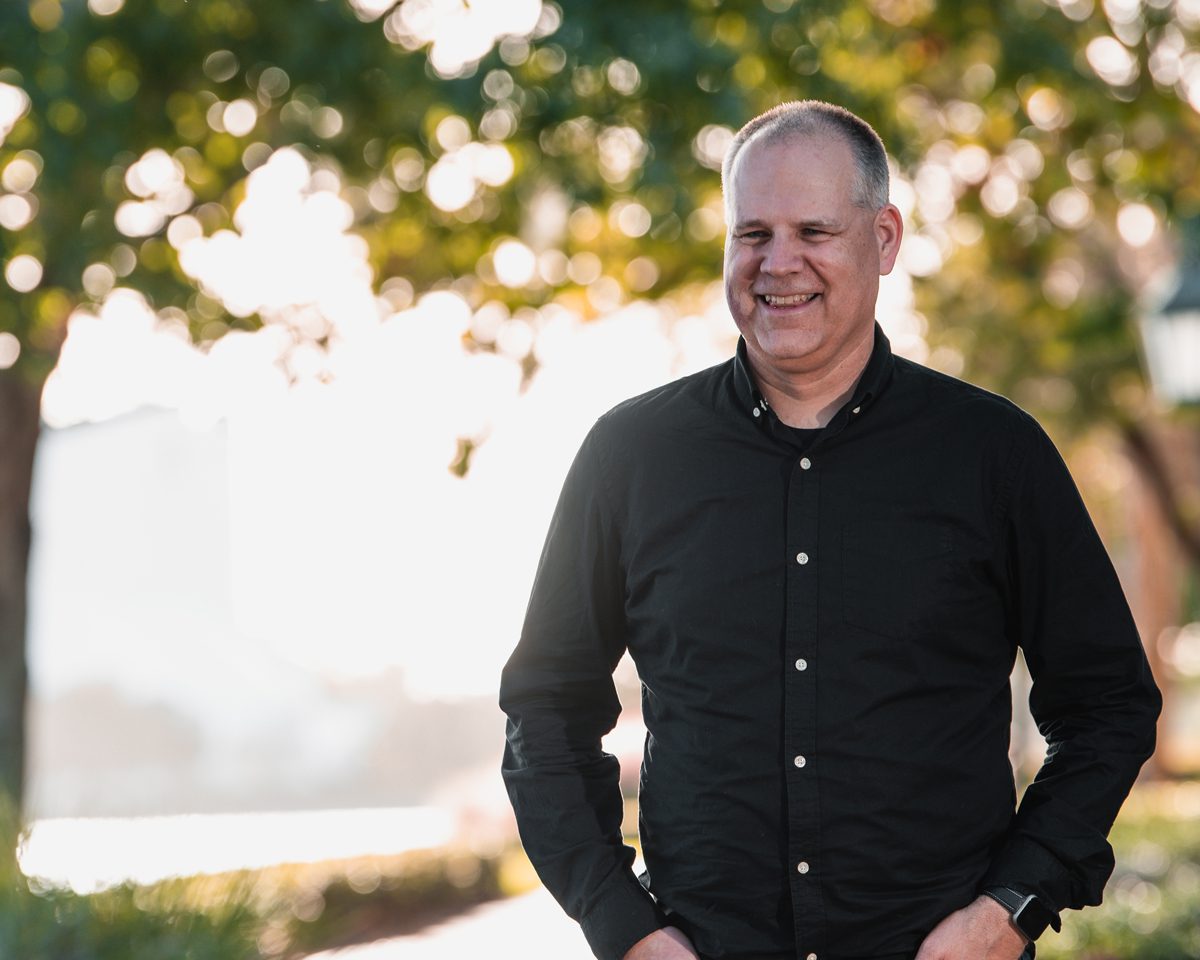 Get the clarity you need with proven solutions
Mission-Minded Messaging
Get clarity around your organization's marketing message. Then build a 12-month marketing plan to help share that message into the future.
Donor Communication Plan
Focus your donor communications so you can present your story and impact in minutes. Then create a 1-Page Brief that highlights your talking points.
NonProfit Story Telling Accelerator
Your success hinges on how well you share the work you do with donors and volunteers. Learn to Identify, Collect and Share Stories of impact from your organization.
Your story is too important to go untold…
Schedule a Call
We connect about your mission, marketing challenges, and goals.
Simplify Your Messaging
We complete a strategy session to assess and simplify your messaging.
Grow You Organization
Watch your audience engage and giving grow as you share with clarity.
After helping 90+ organizations in the past 9 years, some patterns emerged.
The organizations that could clearly share their story were thriving, sustainable, and growing. The ones who lacked clarity in their marketing struggled to raise funds, find volunteers and keep the doors open.
Their success didn't come down to the size of the mission or the solution they provided. It came down to how simply they could explain the complex work they do and the impact it made. But many leaders struggled to know what details were important and how to share them. They needed a repeatable process to help.
The Mission-Minded Messaging framework was born. This three-part process helps you:
Story – We identify the story you need to share that brings clarity to your mission and marketing
Simplicity – We simplify your messaging into stories that engage people and grow donations
Strategy – We map a marketing plan for sharing your story with your supporters both online and in-person
Get clarity in your marketing… starting today!