Marketing Strategy
 We'll help build a strategy for sharing your story both online and off. 
Graphic Design
We'll help create the perfect visuals to support and share that vision.
Ryan was extremely professional, offered excellent customer service, as well as provided training and ongoing support to help us learn the new website platform and make tweaks along the way. We had zero downtime and was 100% awesome when it was finished.
Lauren Hunter
As a ministry leader, you dream of changed lives…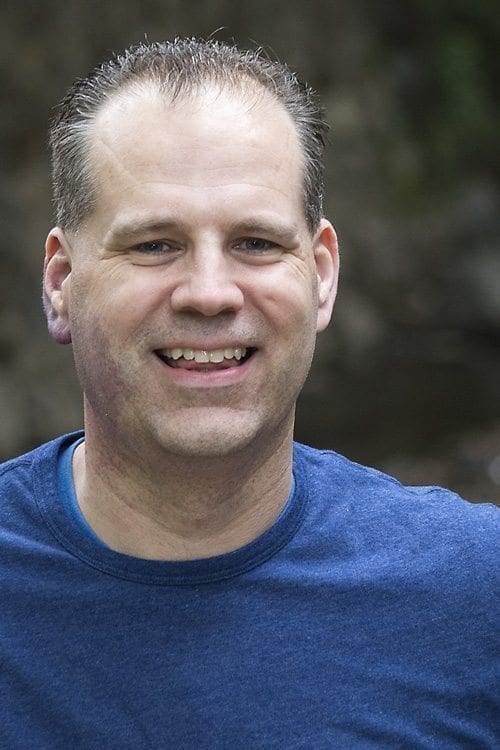 Investing Your time, and even income, for a chance to reach one more person.
Despite the sacrifice and your calling, you aren't seeing the growth you believe should be there.
But, as you have already discovered, more hours and an increased pace isn't sustainable. Something has to change.
If you want to grow your audience online, and stop wasting time editing websites, creating graphics, signing up for every social network or trying untested advice, then RAD Ideas is here to help.
Click the button below to Schedule a Call.
Your ministry has a message to share and more people need to hear it.
You don't have enough time to grow and lead your ministry.
You are tired of wasting ministry dollars on solutions that don't reach more people or increase giving.
Stop the cycle of frustration and wasted ministry resources.
Click below to Schedule a Call
Ryan has designed everything from fliers to CD covers to shirts to my business logo. His fresh ideas and input made my creative projects better than imagined. He's easy to work with and produces high quality designs.
Jason Squires
Not sure if a call is right for you…
Plug and Play
Church Event Promotion Kit
---
Get a FREE, ready-to-use plan for promoting church events.
Includes: Mini - Course, Worksheets, Promotion Scheduler, Design Templates and more...
I am very pleased with the work RAD Ideas has done for the Network of Evangelical Women in Ministry (NEWIM). Excellent design graphics, great attention to detail, easy to work with, and our product has always arrived on time.
Shirley Barber