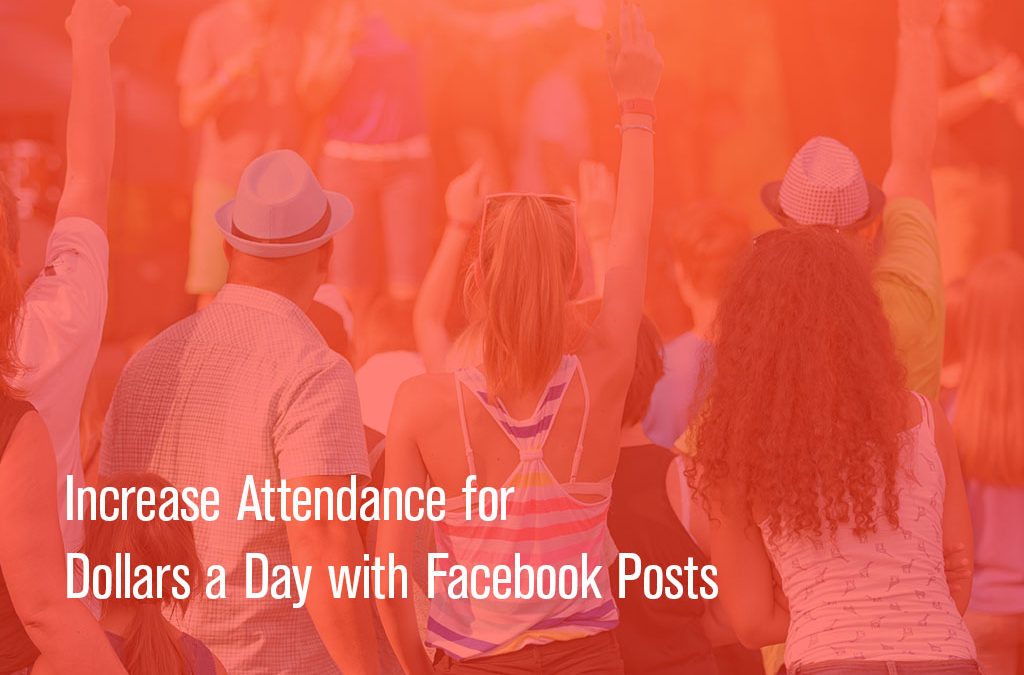 Using church postcards, door drops and flyers to promote an event is costly and hard to track.
What if you could…
Promote an event for just dollars a day
Target the exact people you want to reach
Know how effective the promotion is before it's even finished
Adjust your budget as your promotion runs
You can with Facebook posts.
They offer a proven way of knowing what will work, before you even spend a dollar.
Watch the tutorial to see how easy it can be…
Have a Church Communication Question You Would Like Answered?