VIP Communication Sessions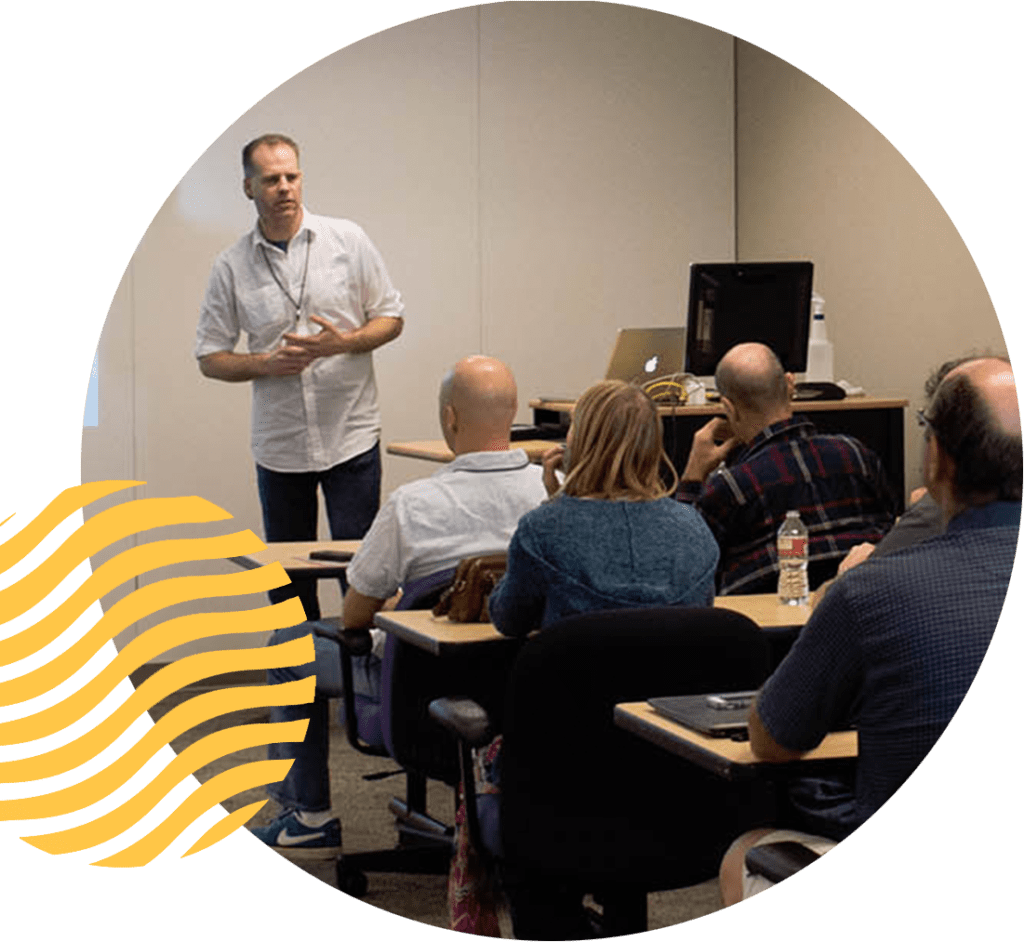 Every day your organization impacts lives.
You are meeting needs and helping people no one else is equipped to serve. You are making a difference and changing the world.
If you find yourself longing to serve others, but limited by a lack of resources and financial support, you're not alone. Helping mission-minded organizations share their story and impact with volunteers, donors and the community is our strength.
Let's combine your strengths and ours to create a plan to engage your audience so you are sustainable long term.
Mission Minded Messaging Session
Ministry Development Assessment
VIP Mission Minded Messaging
(1/2 Day Session with 1 Team Member)
This session is perfect for mission-minded organizations who are impacting lives already but need help sharing their story clearly with supporters and donors. You've been getting by, but serving more people without adequate funding feels unrealistic.
You will learn what you need to share, and how to present it, so you can engage donors and volunteers at deeper levels.
What's covered within the session:
Clarify your messaging and communication goals
Identify what story needs to be shared with your donors, volunteers and community
Map a plan for sharing your story both online and in-person
Share your story with intentionality using the team you already have
Within 7 days of the session you will receive: 
Recorded Session that you can refer back to at any time
Session Notes and Worksheets with insights and discoveries from our time together
A repeatable process to identify, collect and share stories of life change and impact
VIP NonProfit Development Assessment
Donor Development Overview & Discovery Meeting
(1/2 Day Session + Follow-Up Report Session with Our Team)
This session is perfect for established organizations who need help developing a repeatable donor development plan. This deep dive will walk you through the key areas your organization must address to have long-term funding success.
Our team has a combined 40+ years of nonprofit leadership experience and connections to glean from and will provide a plan to move you forward.
What's covered within the session:
Review the driving forces behind your organization
Uncover the impact you are making through your work
Review your existing donor development plan
Assess your donor communication strategy
Outline content for a 1 Page Donor Brief
Within 7 days of the session you will receive: 
Recorded Session that you can refer back to any time
Follow Up Session detailing our insights and discoveries from our time together
Written Report reviewing the findings of our meeting. It will outline:

What we discovered about your organization
Recommendations for an initial donor development plan
1 Page Donor Brief

Deeper understanding of the issues which are important to donors and what needs to be tracked and reported long term
Opportunity to engage our team to help build your Donor Development Plan and Coach for your Leaders