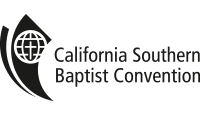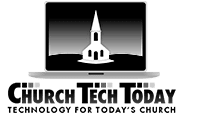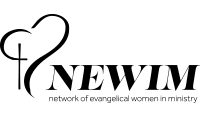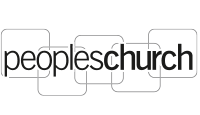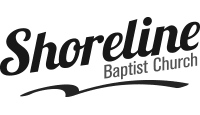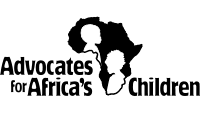 You want high quality church communications, but you don't want to waste time figuring it out. It shouldn't take you weeks to learn what to communicate and how to create it. That's why I created Open Edit Print, a library of done for you church communication resources.
You're busy. I get it. Let RAD Ideas handle your design and communication needs. I'll turn your creative vision into engaging, response driven promotions. All you have to do is sit back and enjoy the freedom.
Whether you're getting started with church communications and need systems to follow, or you're trying to increase your impact, we can work together to create a custom plan for your ministry.